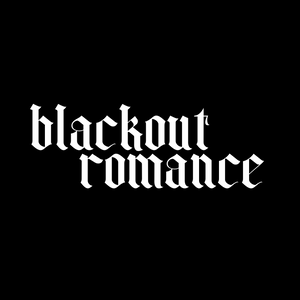 Blackout Romance Subscription
Bi-monthly subscription box curated to your favorite authors, tropes, kinks, triggers, relationship dynamics, and more...
July boxes that are set to ship in September:
Trope: Blood Brothers
Authors: Nyla K & Marie Ann
Perks: Exclusive limited edition covers, special formatting/interiors including exclusive custom character art that's likely NSFW, and bookplates OR digital signatures.
All subscription boxes will contain 2 books only, no merch.
Next subscription will auto renew on September 1, 2023.
All sales final. No skips will be permitted in 2023.